Creation Kit objects: Architecture - Farmhouse Interior
Overview
This page is dedicated to displaying the different objects listed under:

They will be listed in the order they appear in the object list.
The index for other objects can be found here: Creation Kit objects

Objects
FarmBColumn01
FarmBColumn02
FarmBCorner01-04
N.B. The only difference between the four variations of this corner is the direction the texture on the ceiling runs.

FarmBDivider01
FarmBDivider02
FarmBDivider03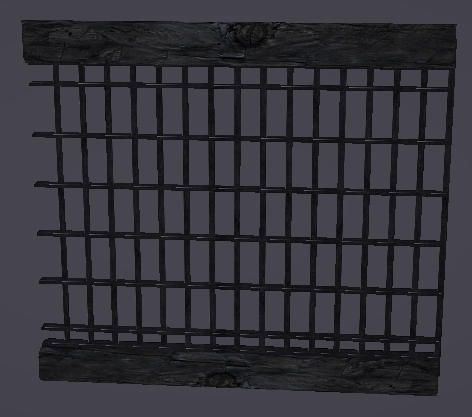 FarmBDivider04
FarmBlCorner01-03
N.B. As with FarmBCorner01-04, the only difference between the variations is the orientation of the ceiling texture.

FarmBMiddle01-02
FarmBWall01-04
FarmBWallEntrance01-04
FarmBWallEntrance05
DockStrEnt04
FarmBWell01
FarmBWellEnt01.png
FarmInt2BasementEnt01
FarmInt2Doorway02NoDoor
FarmInt2Doorway03
FarmInt2Doorway04
FarmInt2End01
FarmInt2End02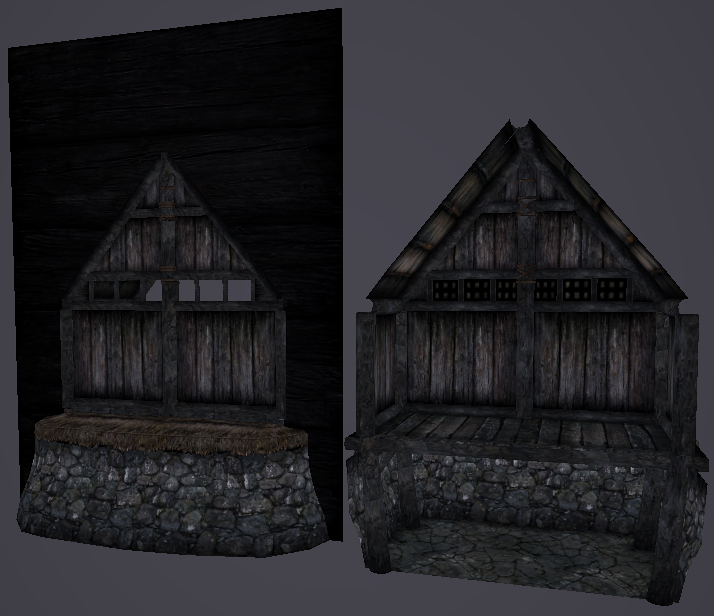 FarmInt2End03
FarmInt2Hearth02
FarmInt2Wall01
FarmIntCorner01
FarmIntDoorway01
FarmIntEnd01
FarmIntEnd02
FarmIntEnd03
N.B. Not much of a difference between this and the previous one, but it's there.

FarmIntFirePit01
FarmIntInnEnd01
FarmIntInnEnd02
FarmIntInnEnd03
FarmIntInnEnd04
FarmIntInnEnd05
FarmIntInnEnd06
FarmIntInnWall01
FarmIntInnWallEntrance01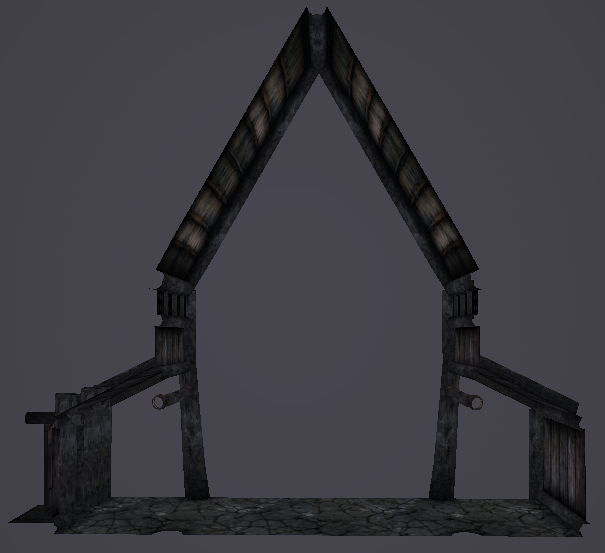 FarmIntLHBack01
FarmIntLHBase01.png
FarmIntLHBase02.png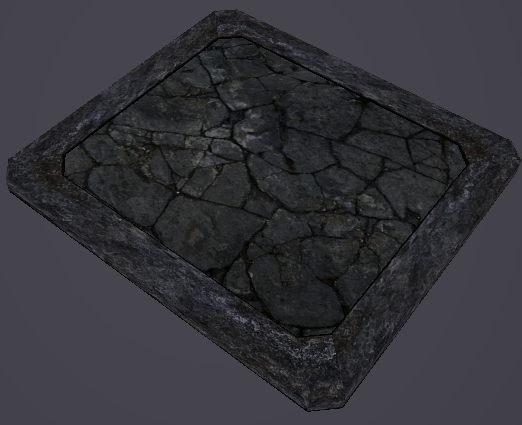 FarmIntLHEnd01
FarmIntLHEnd02
FarmIntLHFirePit02
FarmIntLHFirePit03
FarmIntLHFront01
FarmIntLHLoft01
FarmIntLHLoft02
FarmIntLHLoftTop01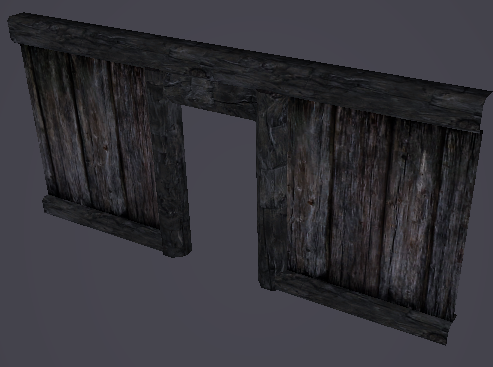 FarmIntLHMid01
FarmIntWall01
FarmIntWallHearth01
FarmIntWallHearth02
FarmIntWBasementEnt01
FarmIntWoodDoorway01
FarmIntWoodEnd01
FarmIntWoodEnd02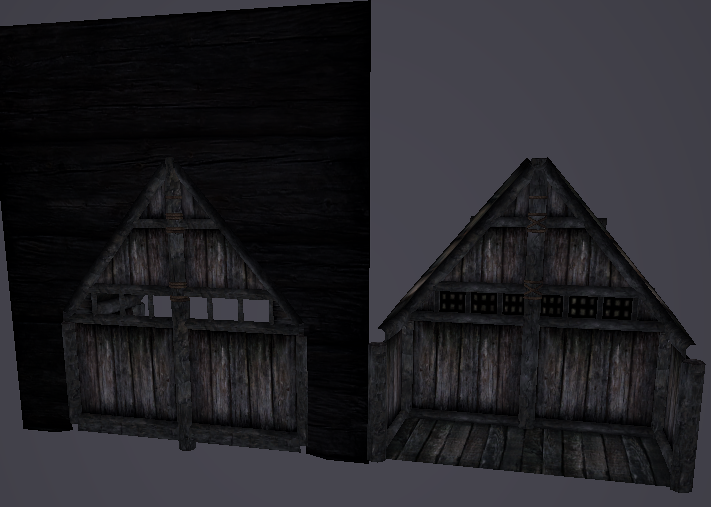 FarmIntWoodWall01